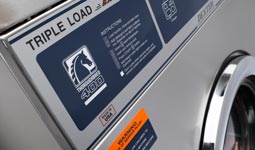 Coin Laundry
Dexter machines are designed, tested and manufactured to ensure success in the coin laundry industry. To read more about why Dexter is right for you, click below.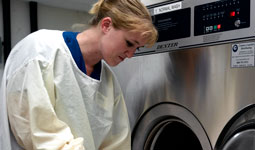 On-Premise Laundry
Dexter machines are perfect for any operation. Whether they're used in health care, hospitality or another field entirely, these machines are built for success.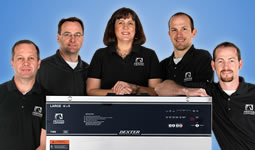 Dexter Support
No matter what the problem, Dexter is here to help. From day one, our veteran support staff is always available to make sure that you get our very best.