Investors
Laundry investments are typically a safe investment with a higher than average rate of return. You don't need to be a Wall Street banker to understand how these investments work, below you will find some proven factors that lead laundries to be such a stable and lucrative investment.
Everyone needs to do laundry
No matter if the economy is booming or in a recession, everyone needs clean clothes. That basic need leads the coin laundry industry to be stable in both booms and busts.
Few Employees
Most laundries can function all day, every day without the need for full time employees.
Cash is King
Laundry is a cash business. The cost can vary widely, and most laundries are equipped with change machines to accommodate higher vend prices.
No Inventory, No Receivables
Without the need to carry inventory or manage receivables, a laundry a relatively simple business to manage.
Tools to Succeed
Dexter provides the tools to make you successful and we will be with you every step of the way.
---
Location, Location, Location
You've heard it before but we'll say it again, the right location can make a good investment even better. Our Dexter Authorized Distributors often work with investors and are always looking for the right locations to build new laundries. Our distributor network is also skilled at helping to rehabilitate existing laundries.
Site Criteria:
Freestanding or strip center with adequate parking close to the entrance.
Desirable neighbors include supermarkets, family discount stores, dollar stores, restaurants, auto parts, check cashing, or similar services.
A high renter population (30%+) in the lower to middle income range.
Front glass exposure with signage visible from the street.
Easily accessible building with plenty of parking, especially on weekends.
A minimum 5-to-10-year lease with two five-year options.
Access to public utilities including 4"-6" sewer line, 2" water line, natural gas or propane.
---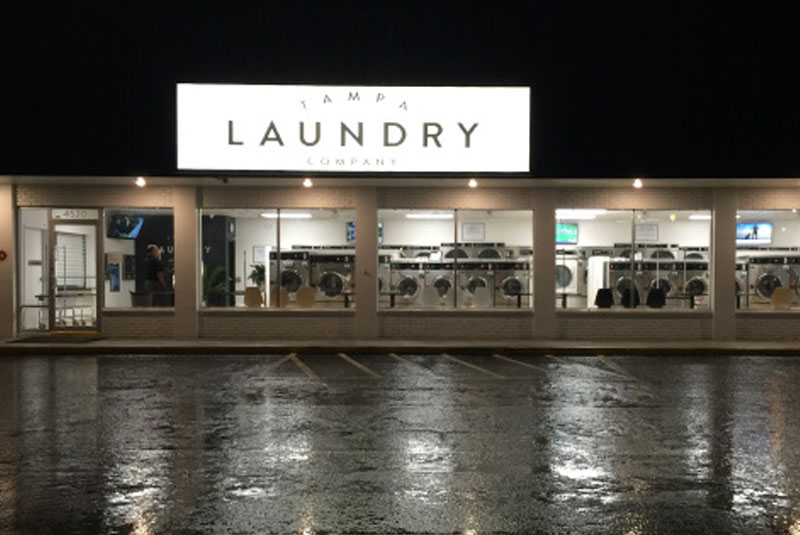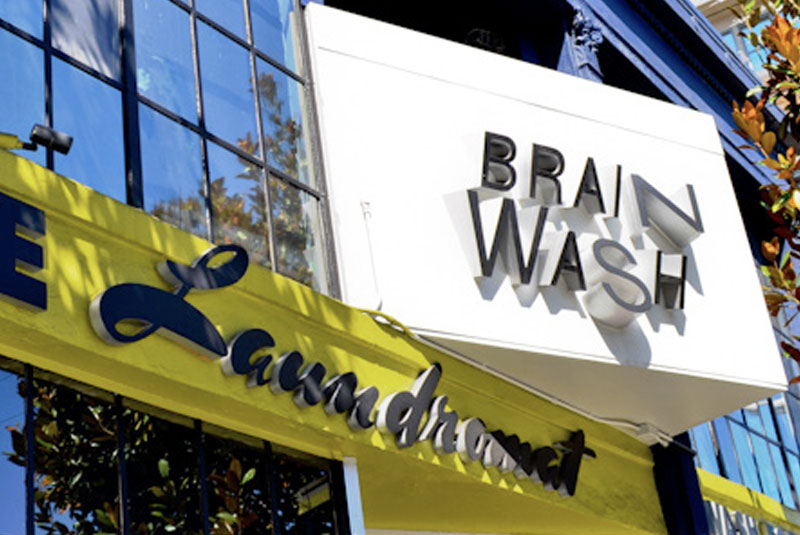 A laundry makes an excellent tenant.
It is a stable business model, with a long-term lease commitment and a high-success rate. A laundry also brings in traffic for surrounding businesses as the customers often visit other services and retail establishments while waiting for their laundry.
There's no component of our success that hasn't been influenced by Dexter in some way. It's been second to none. I love the Dexter product. It's reliable. It's durable. It's amazing.

Dan Campbell, Wash Around the Clock
I enjoy the good life that I have because of the products from Dexter.

Dioniso D'Aguilar, Superwash Limited
Industry performance information available from the Coin Laundry Association